Alpha Bistro
 Alpha Bistro is just off the lobby at the Banff Rocky Mountain Resort, enjoy our fine Canadian cuisine in a cozy atmosphere.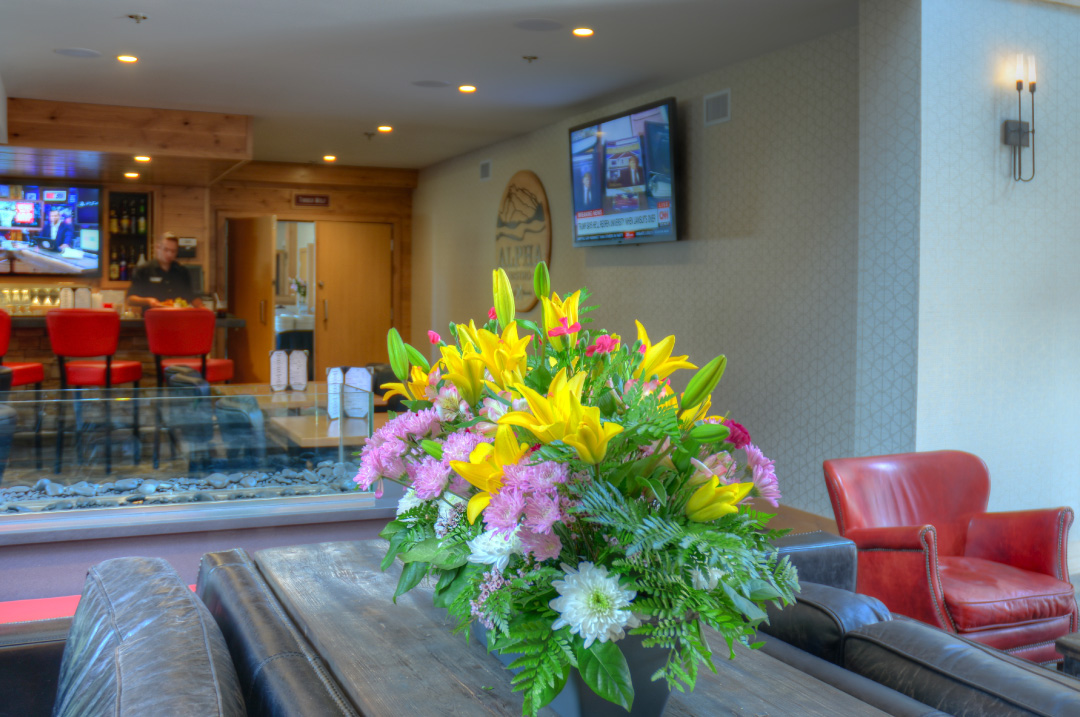 BREAKFAST
Monday – Friday  8:00am – 11:00am
Saturday – Sunday  7:00am – 11:00am
Breakfast Buffet available on weekends
DINNER
Sunday – Thursday  5:00pm – 10:00pm
Friday – Saturday – 4:00pm – 10:30pm
Hours of operation subject to change through seasons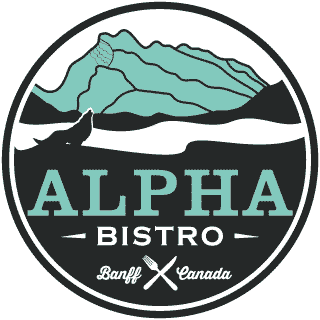 Holiday Season
Staying with us over the holidays?
We have a few special dinners to offer if you are looking to dine with us.