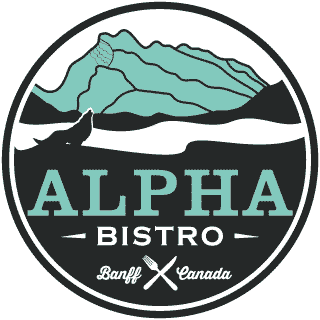 Alpha Bistro
 Alpha Bistro is just off the lobby at the Banff Rocky Mountain Resort, enjoy our fine Canadian cuisine in a cozy atmosphere.
Open for Dine-In and Take-Out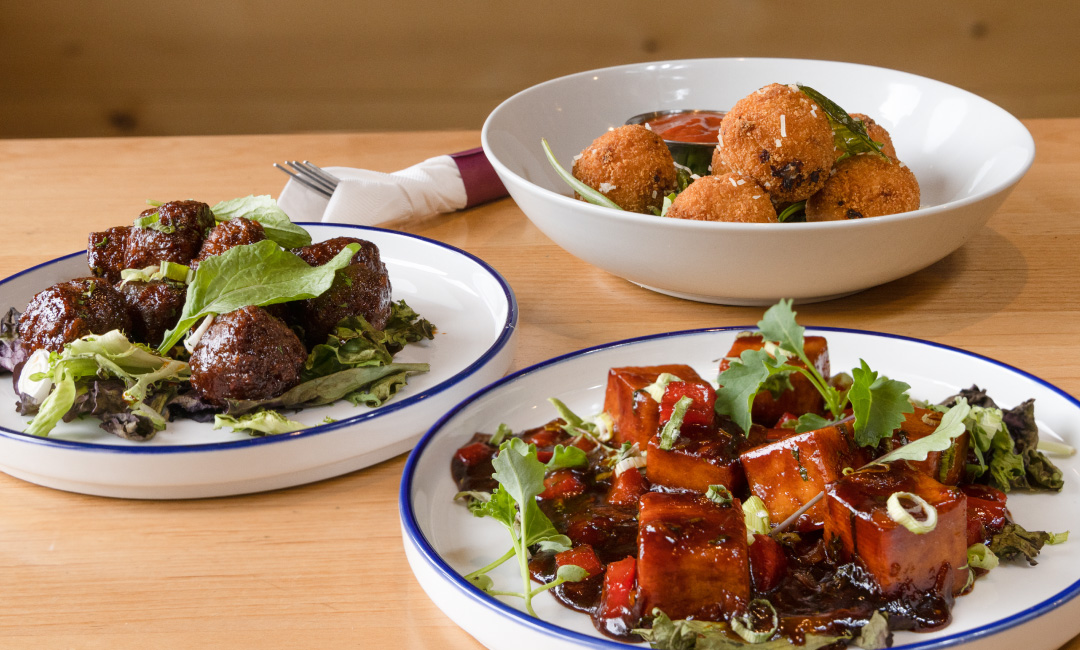 Asian Veggie Meatballs, Mac Croquettes, Chili Paneer
Located in the Banff Rocky Mountain Resort
1029 Banff Avenue
Banff, Alberta
Tel: (403) 762-5531
Alpha Bistro for dinner
Something for everyone
We are open daily for dinner at the Alpha Bistro. With a variety of appetizers, burgers, pizza, and great entrees. Stay for a full dinner and dessert, or pop in for a quick bite and a drink.
Alpha Bistro for breakfast
All the favourites and some heathly options too!
Breakfast at Alpha Bistro includes everything from farm fresh eggs, pancakes, to breakfast poutine!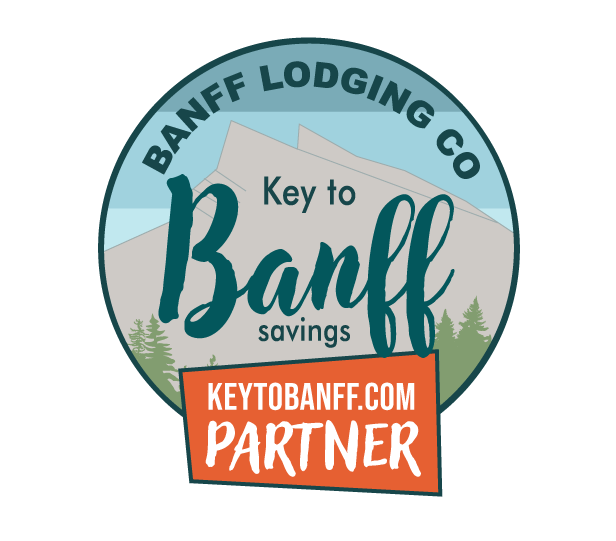 Key to Banff Partner
Alpha Bistro is proud to be a participating partner with the Key to Banff savings program. Show your Banff Rocky Mountain Resort guest key card to receive exclusive offers. The Alpha Bistro offer is listed in the Dining & Restaurants category.
Join us for Breakfast & Dinner
Sunday
7:30 AM - 11:00 AM
Monday
7:30 AM - 11:00 AM
Tuesday
7:30 AM - 11:00 AM
Wednesday
7:30 AM - 11:00 AM
Thursday
7:30 AM - 11:00 AM
Friday
7:30 AM - 11:00 AM
Saturday
7:30 AM - 11:00 AM
Sunday
5:00 PM - 10:00 PM
Monday
5:00 PM - 10:00 PM
Tuesday
5:00 PM - 10:00 PM
Wednesday
5:00 PM - 10:00 PM
Thursday
5:00 PM - 10:00 PM
Friday
5:00 PM - 10:00 PM
Saturday
5:00 PM - 10:00 PM
Hours are subject to change based on demand, please contact 1 (403) 762-5531 to confirm operating hours