Alpha Bistro
 Alpha Bistro is just off the lobby at the Banff Rocky Mountain Resort, enjoy our fine Canadian cuisine in a cozy atmosphere.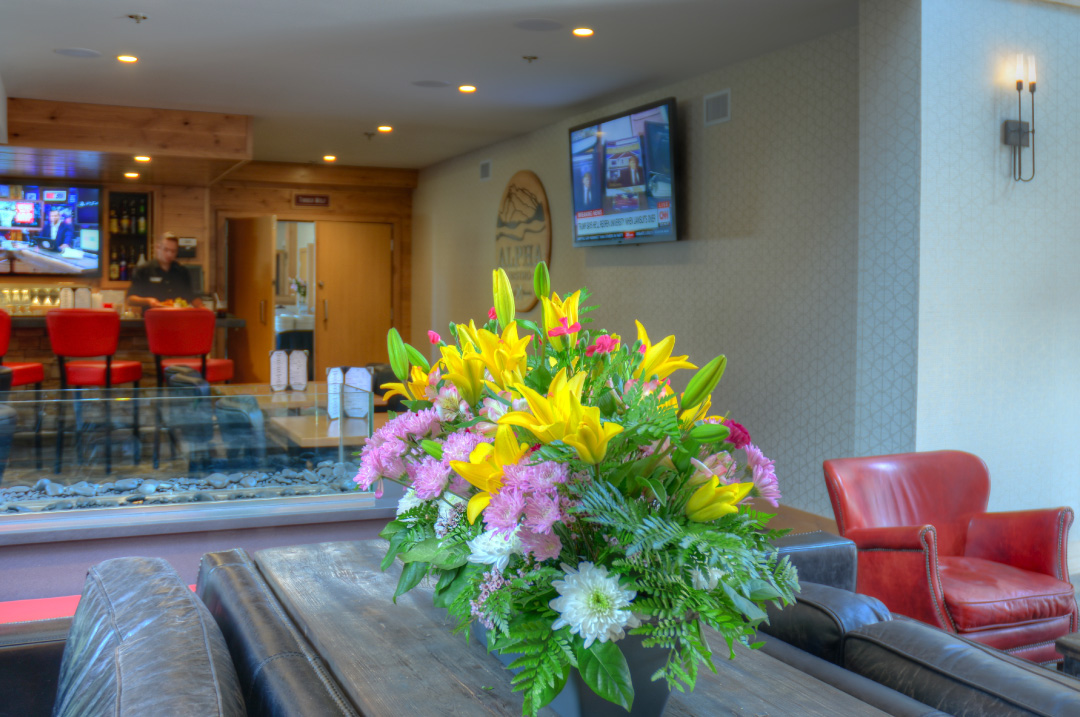 Located in the Banff Rocky Mountain Resort
1029 Banff Avenue
Banff, Alberta
Tel: (403) 762-5531
Holiday Season
Staying with us over the holidays?
The Alpha Bistro is open for breakfast and dinner over the holidays
BREAKFAST
Monday – Friday  7:30am – 11:00am
Saturday – Sunday  7:00am – 11:00am
Breakfast Buffet available on weekends
DINNER
Sunday – Thursday  4:30pm – 10:00pm
Friday – Saturday – 4:00pm – 10:30pm
Hours of operation subject to change through seasons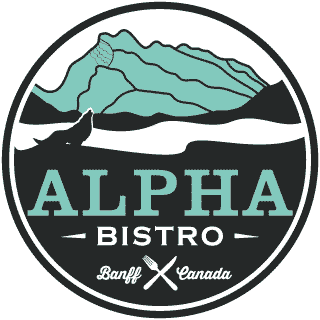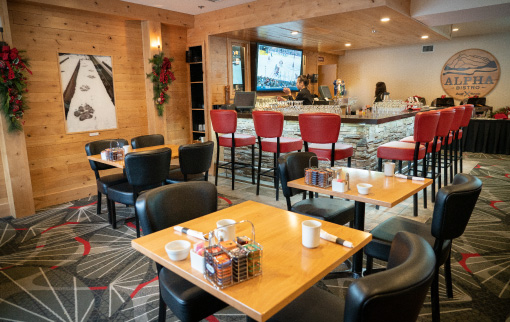 Breakfast
Yes, we are open daily for breakfast at the Alpha Bistro. We are located just off the lobby.
Weekends we offer a buffet with a great selection of hot and cold items.