Amenities at the Rocky Mountain Resort
Indoor swimming pool & hot tub
Outdoor hot tub
Tennis Court and 2 Pickleball Courts
Squash courts
Fitness room
Complimentary wifi
Complimentary parking
Shuttle into downtown Banff
Key to Banff

 

Savings program
Indoor Pool
There's no better feeling than washing off the wear of the day by jumping into some nice refreshing water at the end (or beginning) of a long day. 
 At 15m long, there's plenty of room to swim a few laps or just play around! 
Indoor Hot Tub
Right next to our indoor pool is our indoor hot tub. Take a seat and take a load off in the relaxing hot water any day of the week! 
 Do you want to chill out but the kids want to splash around? Then keep a close eye on them in the pool from the hot tub. 
Outdoor Hot Tub
Open in the sun, open in the rain and open in the snow! Our outdoor hot tub is the perfect way to enjoy the hot water and the fresh air all at the same time. 
Alpha Bistro
Located just off the lobby, the Alpha Bistro offers terrific options for breakfast and dinner services.
Open for dine-in and take-out.
Hours are subject to change based on demand, please contact 1 (403) 762-5531 to confirm operating hours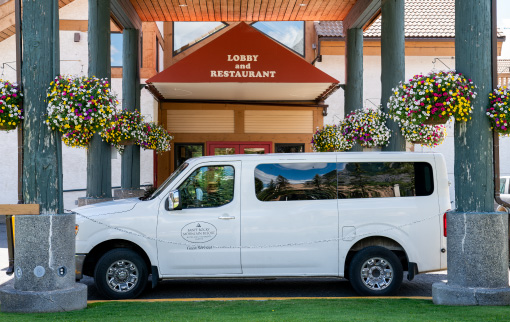 Shuttle into downtown Banff
Leave your car at the resort and take our complimentary shuttle to downtown Banff. With several services per day, speak with the front desk staff to find out the schedule for the day. The shuttle operates from the lobby entrance to the Ptarmigan Inn. 
Fitness Room
Whether you need a full workout, or just to use a treadmill, our fitness room will do the trick. With free weights, aerobic machines, resistance bands, skipping ropes and more, our facilities are included for all guests.
Squash Courts
The classic, year round indoor sport is indeed available, with observation spaces as well! Visit the front desk to arrange booking the ball and court, and rent some rackets if you don't have any.
Outdoor Tennis Court
Cascade Mountain makes for a breathtaking backdrop to your backhand! A great way to make the most of the surroundings, see the Front Desk for court and racket rental.
Outdoor Pickleball Courts
Never heard of Pickleball? That's okay! A combination of badminton, tennis and table tennis, this racket sport is the perfect way to enjoy some friendly family competition. 
Outdoor BBQ Area
Get yourself and your friends together and enjoy our gas BBQs and picnic areas! No need to book ahead of time, just set up and get going. 
Basketball Court
Always a favorite, get together with a few friends or family and shoot some hoops! Enjoy the fresh air and sunshine at over 1,300ft above sea level.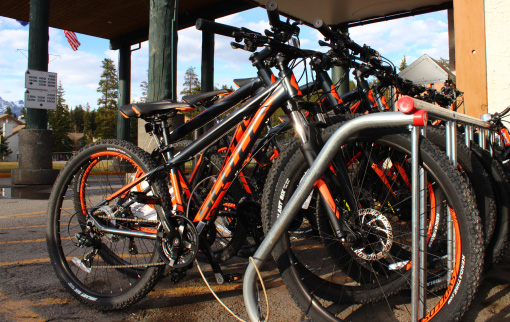 Bike Rentals
During the summer season we do offer bike rentals to our guests. It is an easy way to get to Cascade Ponds and have a picnic or get into the down town area.
All bike rentals include a helmet and lock.
Meeting Rooms
We have a selection of meeting room spaces, including outdoor spaces as well.
Timber Wolf Meeting Room
Grey Wolf Meeting Room
White Wolf Suite
Pine Meadows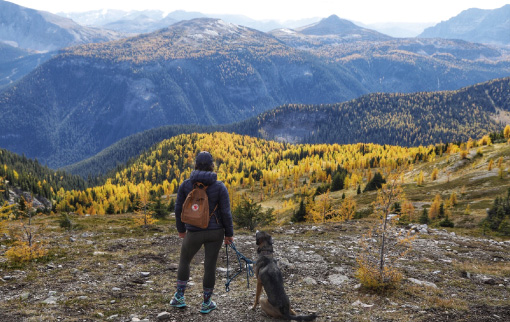 Pet Friendly
Yes, dogs and cats are welcome!
Make sure you let us know you are bringing your pet before your stay.
$25.00 Pet fee per night